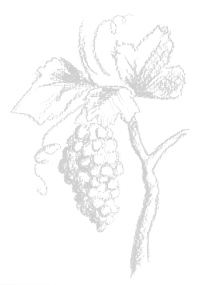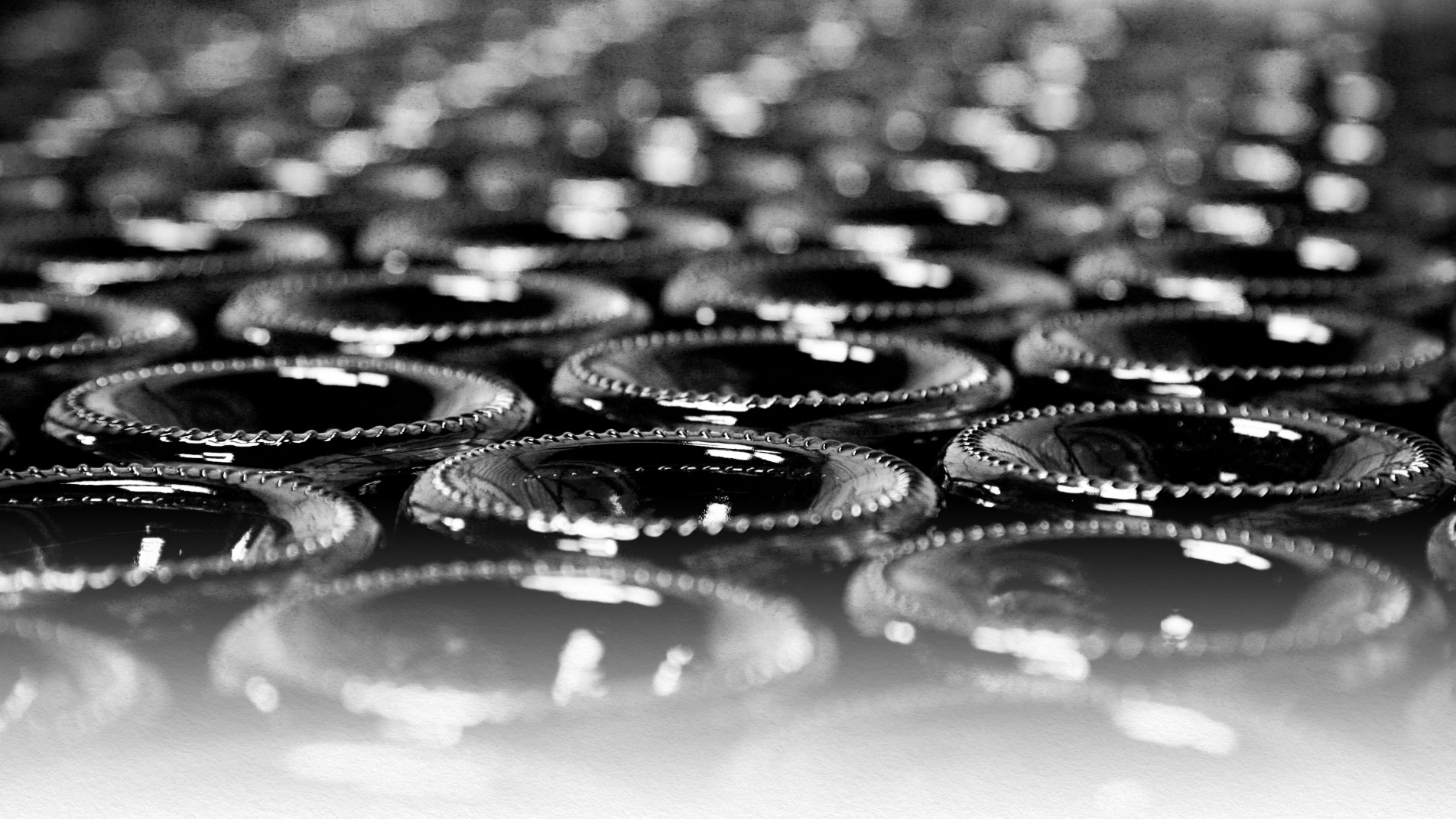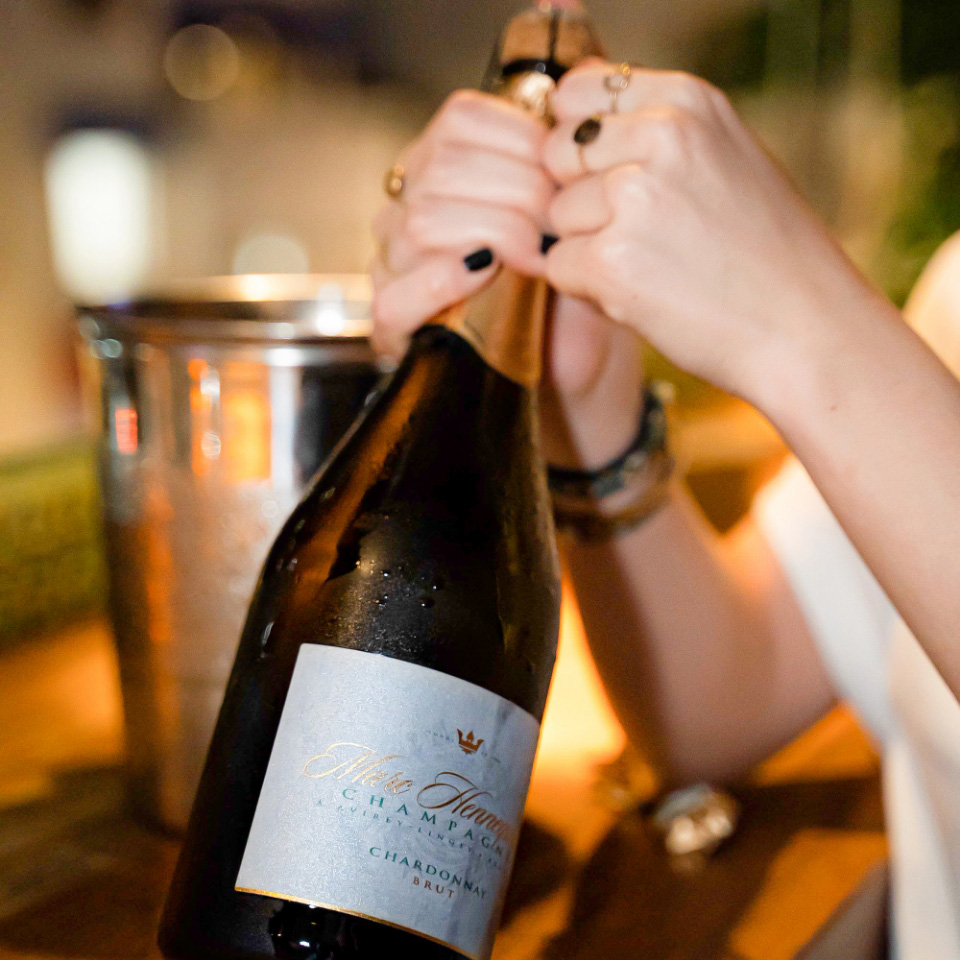 Come visit us and taste our wines in the heart of the Sarce Valley on our family owned and operated vineyard. We offer you a guided tour of the cellars and our winery followed by a tasting of two of our wines.
Marie-Nelly and Marc welcome you to their bed and breakfast for a "sparkling" getaway. You have three rooms to choose from according to your taste: Chardonnay, Pinot noir or Pinot meunier.
A welcome glass of champagne and breakfast are included – Meals at the BnB, the outdoor jacuzzi, and an on-site tasting can all be booked as part of your stay.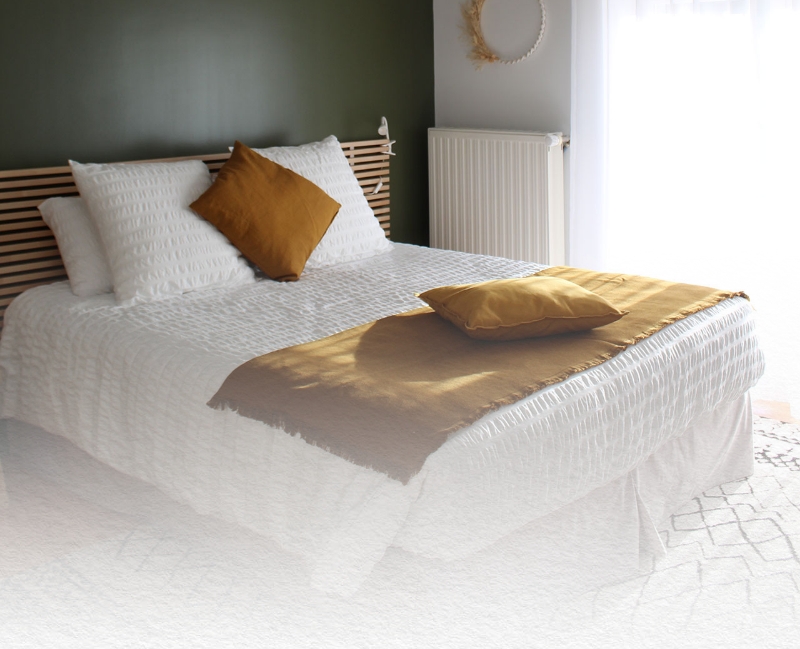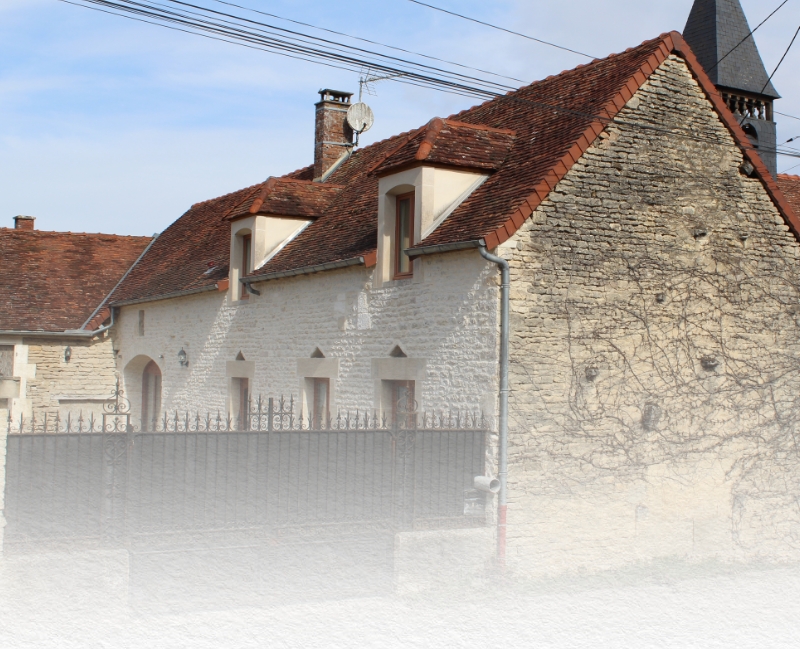 Charming winemaker's home in the heart of a winemaking village in the southern portion of the Champagne region, sleeps up to 5 people. The surrounding countryside promises lovely walks amidst vineyards and forests.
Well equipped – Winery visit/tasting can be arranged – Chilled champagne in the fridge in a mini-bar system (you pay for what you drink when you leave) – Welcome gift: a little local delicacy!
Fermé pour travaux
The winery welcomes you for a stay in the heart of the Sarce Valley. Two asphalt-paved spots available to park your campervan or RV at the Champagne Marc Hennequière winepress, free of charge, private, with a view over the vineyard, electricity available if needed.