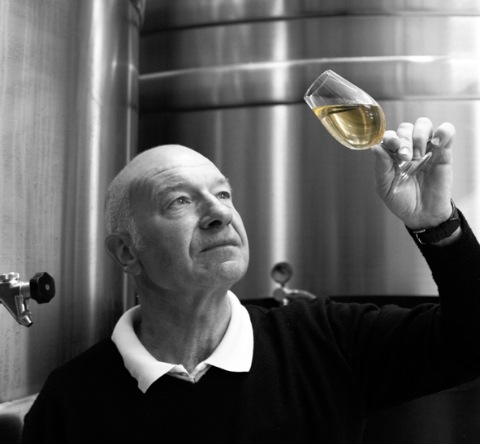 In the southern part of the Champagne region, nestled in the Sarce River Valley within the "Côte des Bar", the vineyard established Its reputation by authentically and passionately creating outstanding champagne from grapes grown exclusively on Avirey-Lingey land.
The vineyard covers 3 hectares. The varietals – primarily pinot noir, chardonnay and pinot meunier – grow In clay/limestone Kimmeridgian soil. The slopes are ideally positioned in terms of sun exposure for ripening grapes.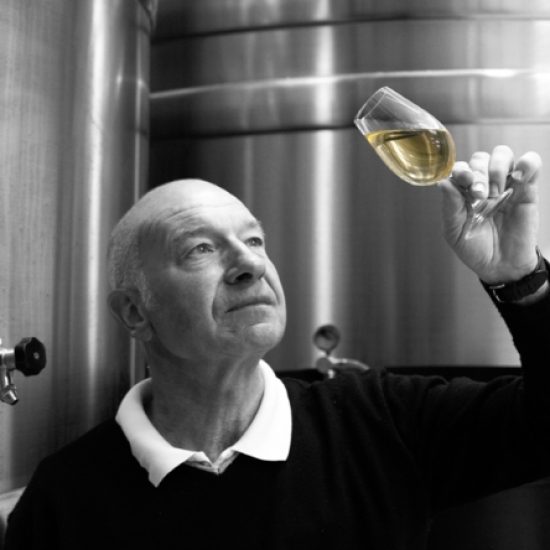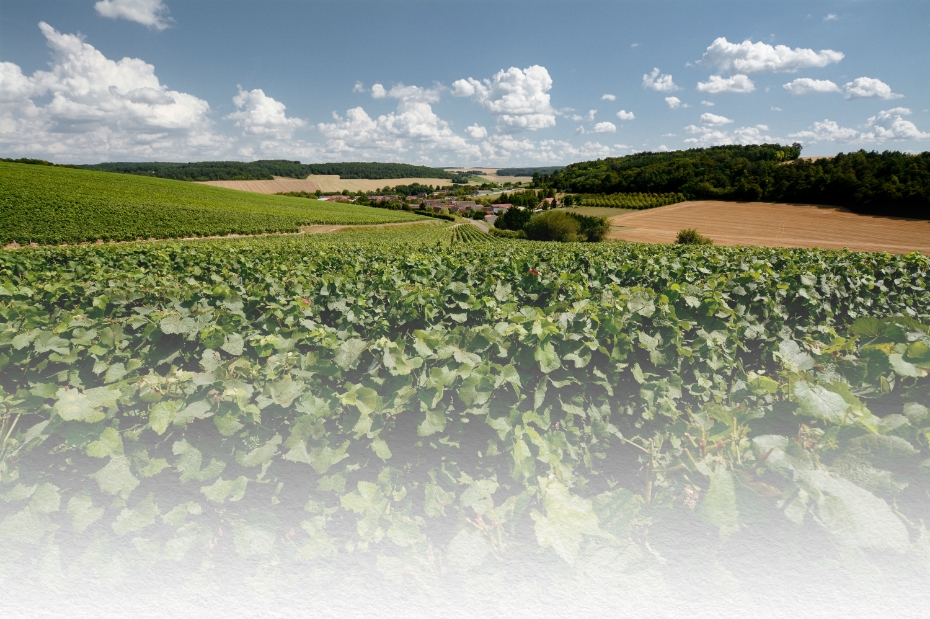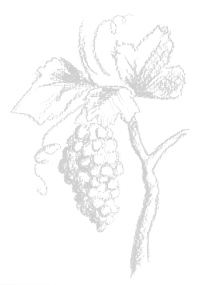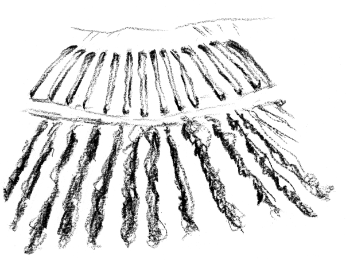 From a very early age, Marc fell in love with viticulture. He founded his first vineyard in 1980, when he was just 18 years old.
Marie-Nelly and Marc met for the first time while picking grapes in 1988. Their first kiss took place in the vineyard, between two rows of vines. This harvest gave birth to both a great love story and great champagne.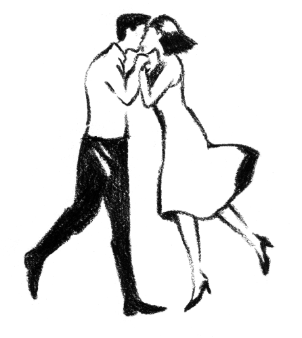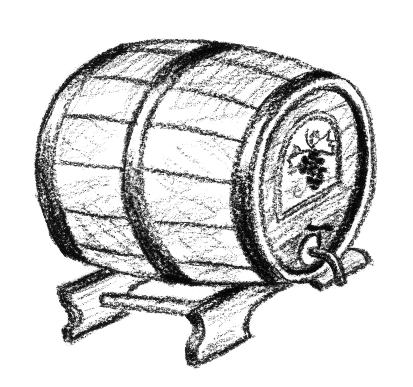 In 2000, when Marie-Nelly, now Marc's wife, moved onto the estate, the couple decided to try their hand at making champagne together. They tackled everything themselves, with the help of just one employee and some seasonal workers. This small but close-knit team devoted themselves to producing a uniquely spirited champagne that reflects the local terroir.
Their daughter joined the family business, spurring the desire to make their champagnes world renowned.